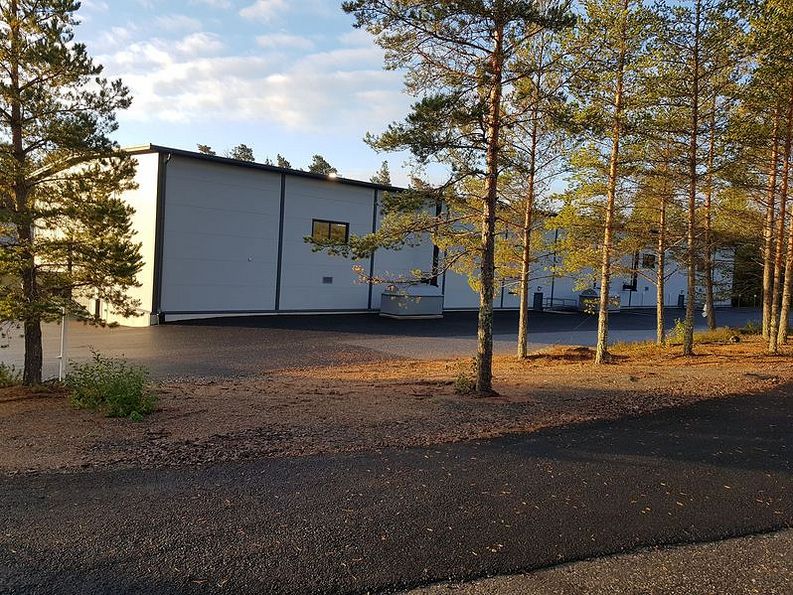 Quality is our trademark
Ketjurauma Oy manufactures high-quality welded and riveted conveyor chains for demanding industrial applications. Separated form Raumaster in the year 1998, Ketjurauma employs today almost 40 professionals at office and production premises located in Rauma Finland. 
By constantly developing our products and production methods, we are able to meet the ever-increasing recuirements of modern industry. In addition to our experience and knowledge in the conveyor business, we also utilize the latest international expertise in the field.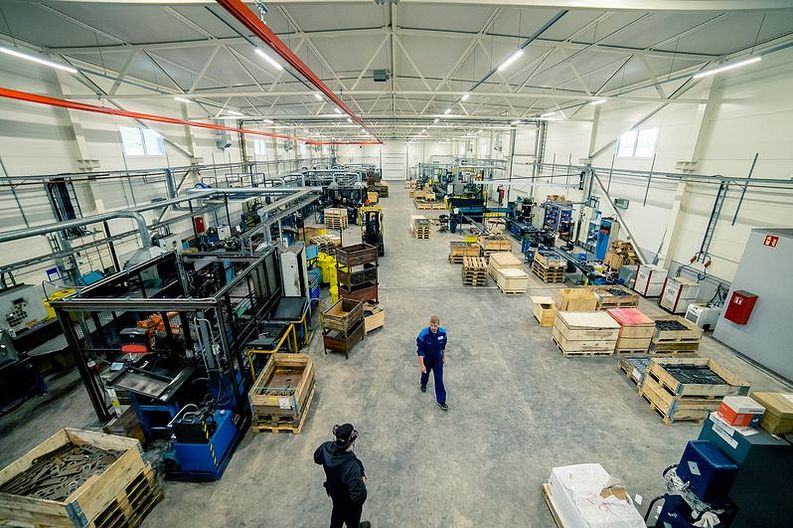 Share